MARKET MUSE CREATIVE CONSULTING helps you find your voice, craft your story and grow your brand measurably + authentically, with content that clicks with real people.
HERE'S HOW
Jumpstart growth right now with a proven 3-STEP QUICKSTART PLAN, perfect for anyone who needs help getting started, or insight on big-picture, big-impact strategies.
I'll help you discover and define the key story points that make your brand unique, relatable and unforgettable.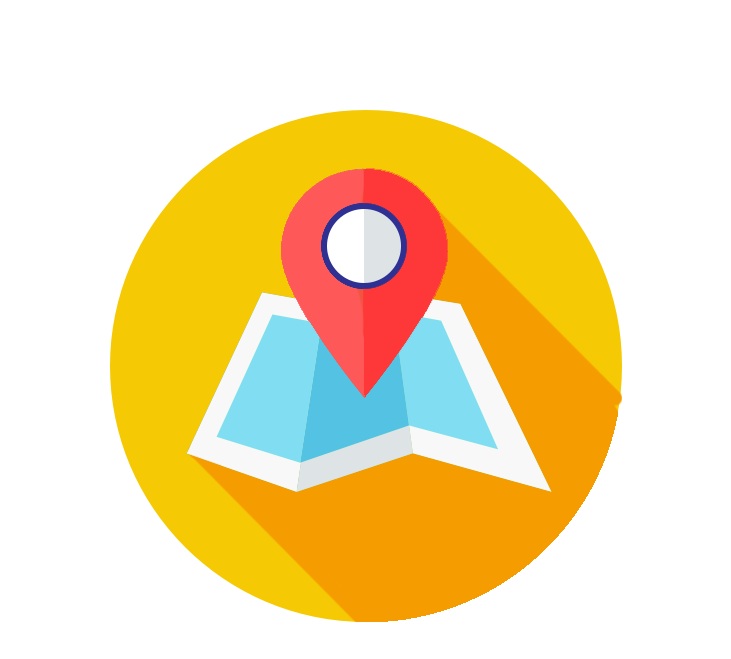 We'll map out a detailed digital communications plan for social, email, web & more, customized for key demographics.
I'll set up any accounts, funnels, templates you need to succeed, then hand over the keys to the kingdom.
NEED MORE?
Build your own customized consulting package from a wide range of services designed to fit every objective and budget: